---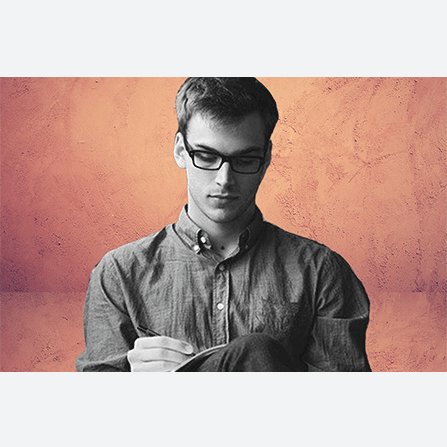 Description
With this formula you get:
Ten online sessions of one hour with a teacher
Virtual classes in which you meet your instructor when you want
Online exercices to realise through your training
Regular feedback on your progress and personalised advice from your coach
---
Description
The most frequent French exams are the DELF for elementary levels and the DALF for more advanced students. If you plan on taking an exam, we will first help you with all the details related to administrative and registration constraints. We have a strong experience in exams coaching for the DELF and DALF as well as the LPE exam required by the UN, SATs required by US universities, etc.
Skills: The lessons will focus on all the skills assessed in the specific exam you plan on taking. All skills are usually assessed.
Public: Companies and individuals
---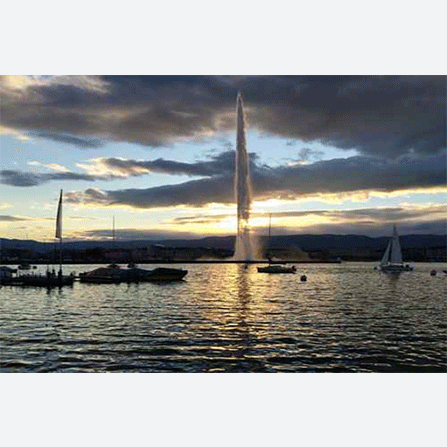 Description
Have you just arrived in Geneva or Switzerland? Do you need to learn the language and familiarize yourself with the Swiss culture, its cities and daily life secrets? Registering for our Special learning path for newcomers will allow you to navigate easily within your new environment and do things such as take a City tour of Geneva, buy your transport tickets in a TPG agency, visit the Olympic Museum in Lausanne, book a hotel room in Zermatt, etc.
Skills: Classes are based on conversation and daily life situations. Videos and various activities enhance your knowledge of the local culture.
Public: For people who have just arrived in the Geneva area and want to know more about the Swiss lifestyle. If you want to make your integration easier, this formula is for you!
---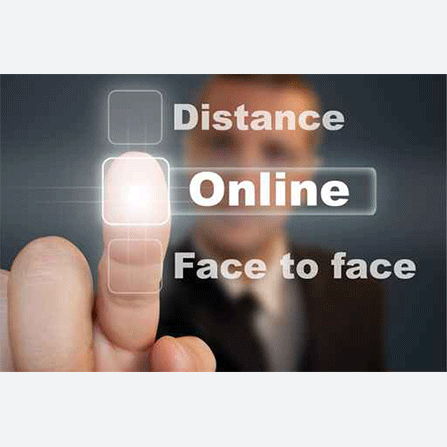 Description
You're frequently away and would prefer to meet your teacher online by videoconference?
Try our Online Only learning path and use a Skype to meet your teacher in virtual classes. Online 30' lessons are held from 07:30 to 21:30.
Skills: All levels
Public: For customers who often travel or live abroad.
---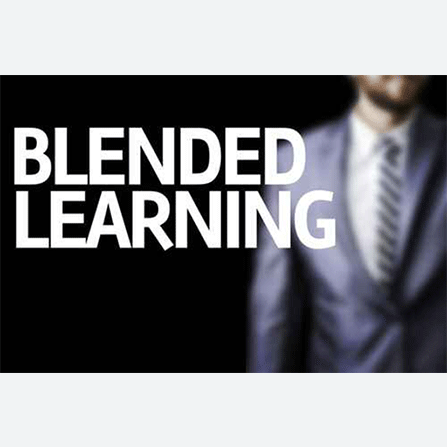 Description
Our standard solution is a blended learning solution. You regularly meet your teacher at your house or at your workplace for face-to-face sessions; an online path tailored to your objectives and needs is added to your face-to-face classes.
You define the pace of your meetings with your teacher. While improving your fluency and general knowledge of the language with her/him, you can practice specific skills on the platform wherever and whenever you want.
Upon request, virtual classes (online 30' meetings of 30' with a teacher) can be added to this training. They require a broadband connection, a webcam and a speaker.
Skills: All levels.
Public: This solution is particularly suited for people who live in the area and wish to be fully engaged in their learning path by practicing regularly in class and online. Virtual classes could be interesting if you are often abroad.
---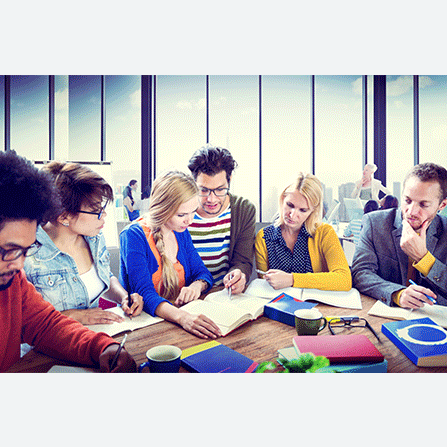 Description
If you need regular face-to-face sessions with a coach in order to improve your fluency and/or speaking, listening or writing skills, our Face-to-Face learning path might be for you.
You decide when and where to meet your teacher, at your house, your workplace or anywhere else from 07:30 am to 09:30 pm.
You can take private, semi-private or group classes. Note that semi-private and group classes require that other students with the same level and objective are registered for a course.
Skills: The classes are based on conversation and daily life situations, but grammar is also approached. You will improve all your language skills via different kinds of resources and supports (videos, podcasts, newspapers, daily life documents, books, etc..
Public: An ideal path for those who live in the Geneva area and particularly enjoy personal interaction.
---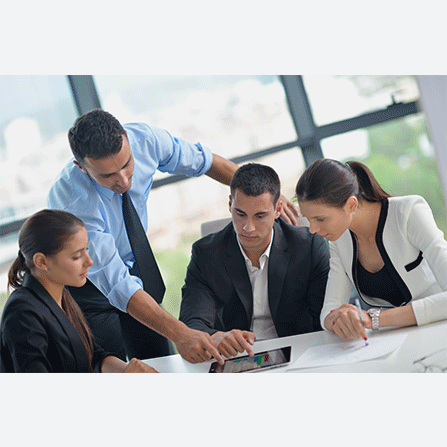 Description
To meet the needs of multinational settled on the Swiss riviera, GEparle has designed a special path for companies that offer French courses to their employees.
It combines face-to-face and online courses that tackle both daily life situations needs as well as professional needs. Our platform provides resources such as videos, podcasts and various exercices.
This formula allows a wide access to our services, initial test, reporting, attestations etc.
Skills: All levels
Public: Companies