---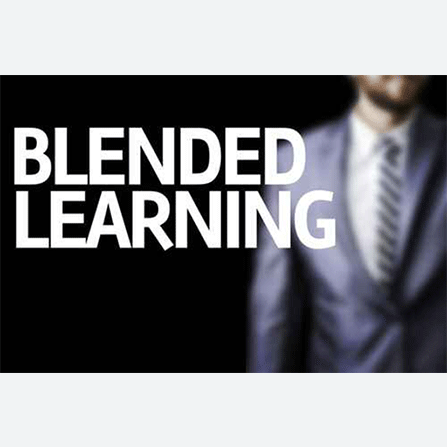 Description
Our standard solution is a blended learning solution. You regularly meet your teacher at your house or at your workplace for face-to-face sessions; an online path tailored to your objectives and needs is added to your face-to-face classes.
You define the pace of your meetings with your teacher. While improving your fluency and general knowledge of the language with her/him, you can practice specific skills on the platform wherever and whenever you want.
Upon request, virtual classes (online 30' meetings of 30' with a teacher) can be added to this training. They require a broadband connection, a webcam and a speaker.
Skills: All levels.
Public: This solution is particularly suited for people who live in the area and wish to be fully engaged in their learning path by practicing regularly in class and online. Virtual classes could be interesting if you are often abroad.
Skills:

Speaking
Listening
Reading
Writing

Client:

Individuals and Companies