---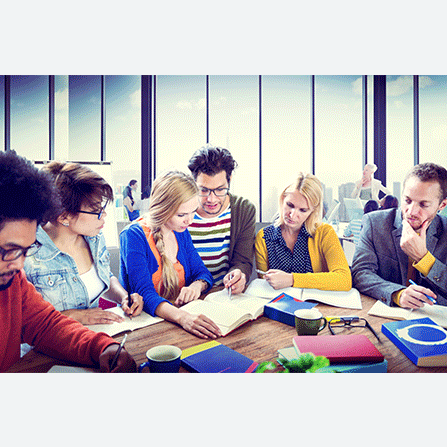 Description
If you need regular face-to-face sessions with a coach in order to improve your fluency and/or speaking, listening or writing skills, our Face-to-Face learning path might be for you.
You decide when and where to meet your teacher, at your house, your workplace or anywhere else from 07:30 am to 09:30 pm.
You can take private, semi-private or group classes. Note that semi-private and group classes require that other students with the same level and objective are registered for a course.
Skills: The classes are based on conversation and daily life situations, but grammar is also approached. You will improve all your language skills via different kinds of resources and supports (videos, podcasts, newspapers, daily life documents, books, etc..
Public: An ideal path for those who live in the Geneva area and particularly enjoy personal interaction.
Skills:

Speaking
Listening
Reading
Writing

Client: