---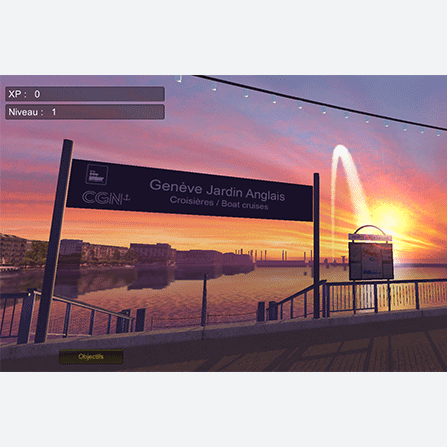 Description
In the last few years, Gaming has proven to be very beneficial to learning. Our aim is, of course, to teach you French. If we can do so AND make it fun, all the better!>
This is why we are developing different 'Serious Games'. They are still in development, but we've decided to include them as tests during the training. If you are not afraid by the idea of testing new kind of resources, why not try your hand at them?
Skills: The games allows you to practice your comprehension, reading and writing skills.
Public: The games are designed for companies and individuals.
Skills:

Listening
Reading
Writing

Client:

Individuals and Companies